Men at some time are masters of their fates.
The fault, dear Brutus, is not in our stars
But in ourselves, that we are underlings.
Cassius (Act 1 Scene 2)
We were incredibly proud of our fantastic pupils who performed an abridged production of Julius Caesar last night at Ark Pioneer.
Our cast included pupils from year 8 to 10, who took on this wonderful Shakespearean work with gusto. Under the leadership of Ms Melrose, Head of Drama, pupils rehearsed in enrichment sessions weekly this term building to the performance this week.
We were particularly impressed with the way the students truly embodied their characters. They showed maturity and talent to deliver such a convincing performance.
Pupils were joined by musicians Gavin, Arshia and Orphee. Under the direction of Ms Barnes, they performed an incredible introduction and conclusion to the show, with brand new pieces composed for the event by Gavin.
Ms Melrose said, 'It was an honour to facilitate the process and I was astounded by the ability of the students. Typically, Julius Caesar is a play that is done with 6th form students, but I knew they could pull of something brilliant.'
Jayden B, 'I loved being part of Julius Caesar. It was amazing what we put together in a short amount of time. Also, we learnt so many lines!'
Rocco R, 'It was a wonderful opportunity to do the lighting design for Julius Caesar. It has opened up new opportunities and allowed me to learn a new skill.'
Alongside the performance we had a Seasonal Celebration with delicious food, drinks and arts and crafts on sale, fundraising for our school minibus. We are very grateful to the wonderful parent volunteers who shapes the evening and created such a welcoming atmosphere for everyone in attendance.
Auditions have opened for the summer production 'Bugsy Malone' – we can't wait to see pupils on stage again later this year!
Image
Image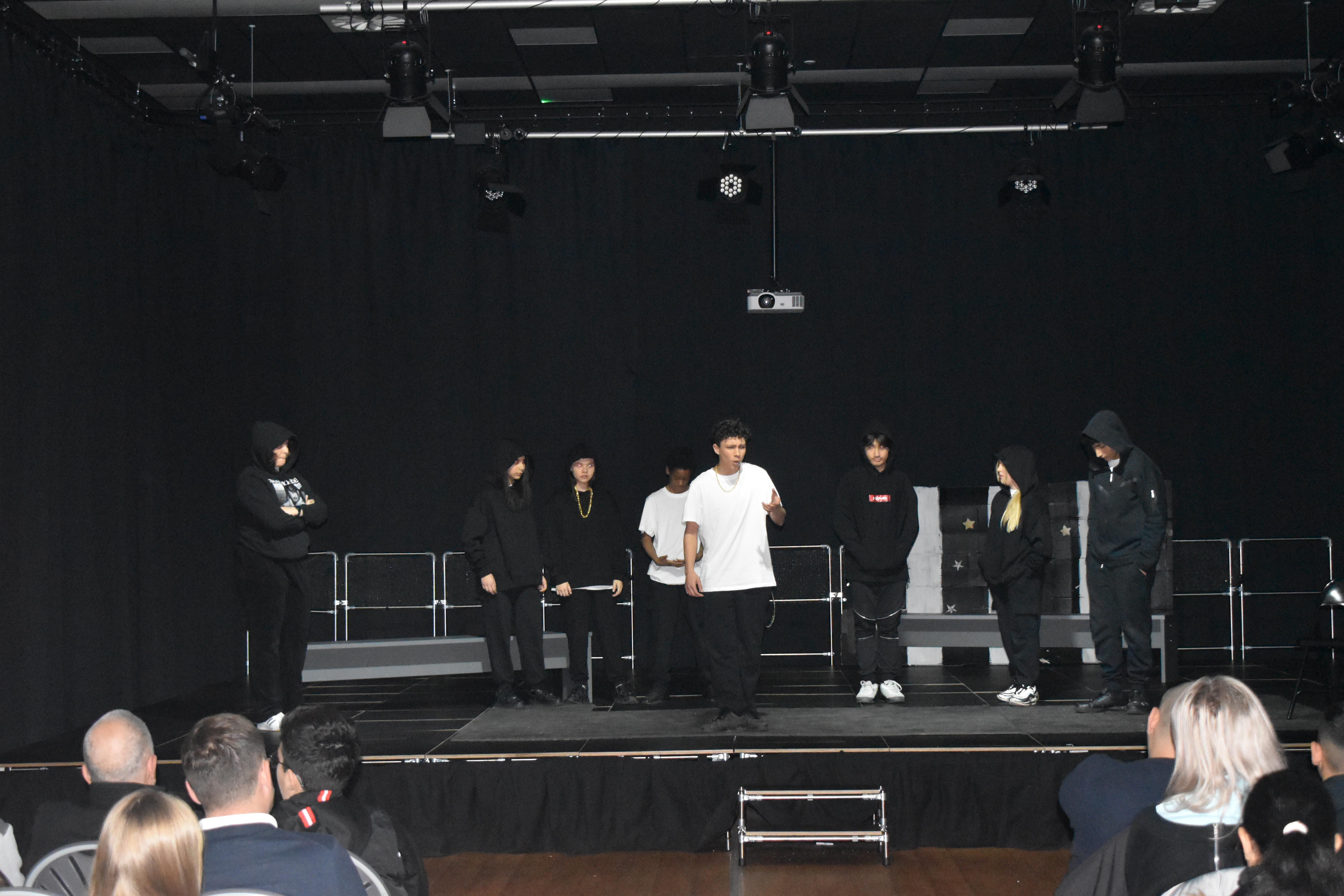 Image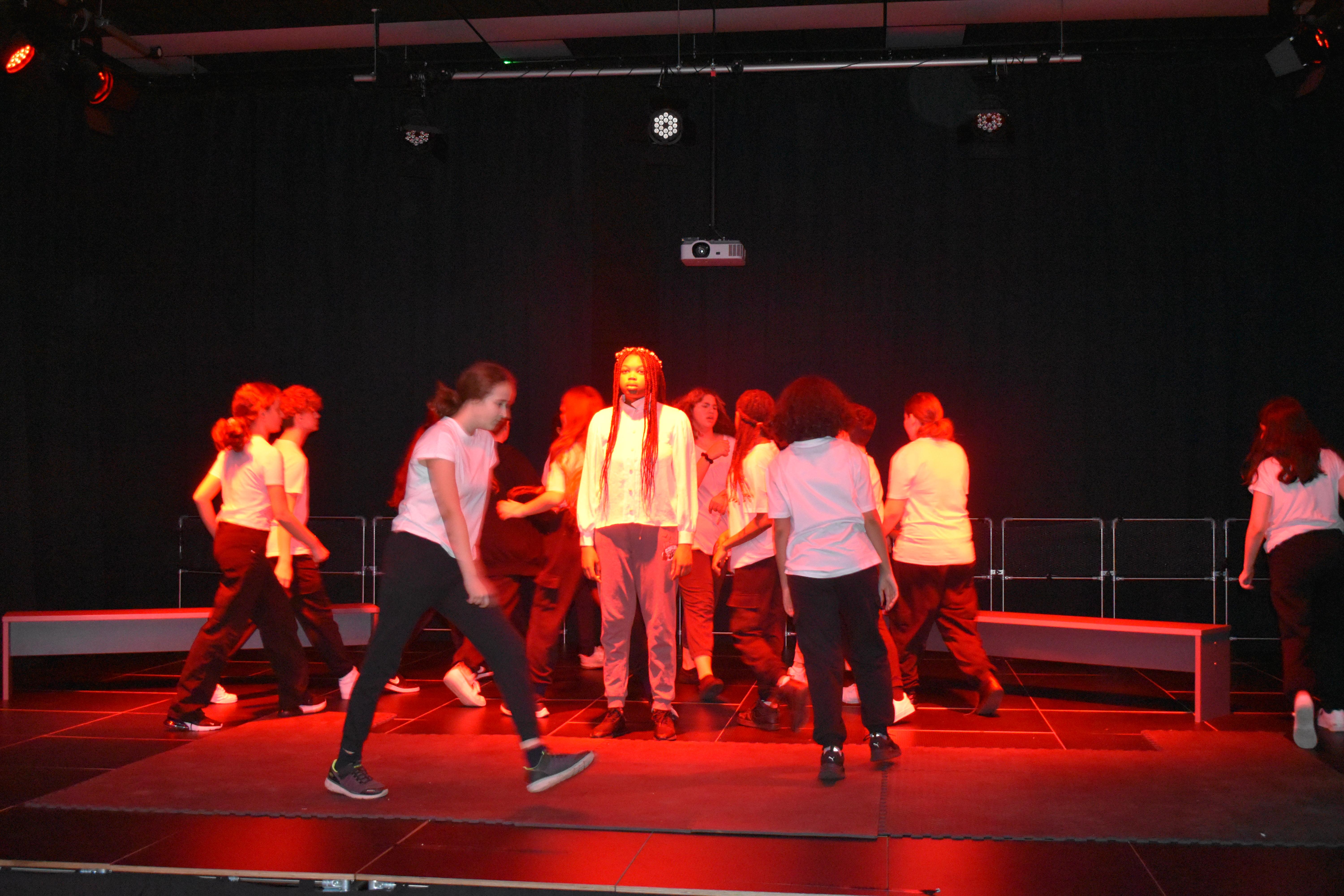 Image